Watch My Skillshare Class
Sign up to Skillshare using my link and get first 2 months free.
(You can even cancel before you get charged, Skillshare lets you do that)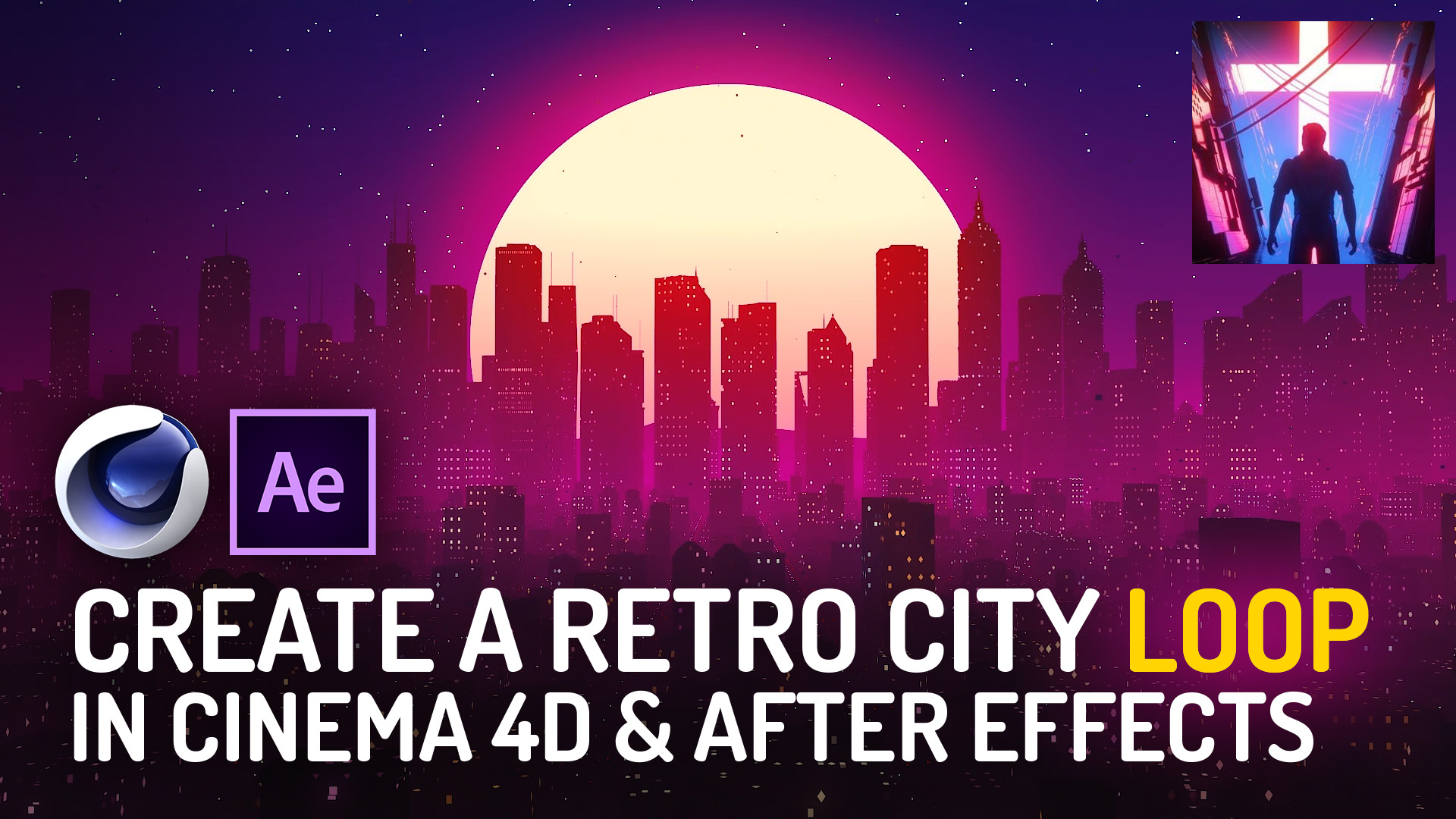 Click to read the licencing terms.
I give away my visuals on a general 'Creative Commons Licence' You are free to:
Share — copy and redistribute the material in any medium or format
Adapt — remix, transform, and build upon the material
Under the following terms:
Attribution — You must give me credit. Something like 'visuals by @visualdon' and link to my instagram – http://instagram.com/visualdon
No Reselling —  You may not re-sell the visuals. You may however use the visuals in a project that you get paid for (e.g, you edit a music video for someone using the visuals or maybe you play them at a live show or monetize a YouTube video, thats totally fine!
Companies / Organisations / Studios – must buy the licence from my video-hive page instead.